Heritage Walk India (A Product of Hospes India Travel And Hospitality Pvt. Ltd.) is a leading travel service provider for India Asia Continent covering All over India with a commitment to provide high-end quality service to our customers and ultimate satisfaction. With young Indian Destination Management Professionals, our vision is to offer a reliable contribution towards the growth of the travel and tourism industry.
Heritage Walk India has ventured to meet the requirements of the individual as well the group traveler for leisure or business. We are capable of operating tours in any Destination of India, when put together we are a One-Stop-Shop for all types of travel requirements.
From the very beginning, we are committed to our best of services to the valued customers and socialized in a tailored made tour program to suit your time and budget.
As a company, we are committed to supporting our client's objective of providing world-class Travel services at an economical price.
We Make All The Process Easy "Excellent India pilgrimage tour organized by Heritage Walk India. Their organizing skills, buses, staff including travel guides and their hotels were excellent."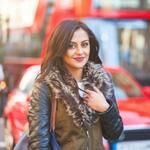 "Services provided by them is unmatched & people associated with them are very professional. They are specialized in Buddhist pilgrimage. Quite satisfied with their services."
Jagan Acharya
Mumbai, India
I had an amazing time on my trip to Varanasi thanks to Heritage Walk India.I learned so much from her about the history of Varanasi trips is more enriching. I would highly recommend Heritage Walk India for everyone.
Anjali Arora
Noida, India
"This was my first experience with any of the Travel Agency, and that was seriously very helpful like starting from providing accommodation food and ending with a comfortable ty trip "
Ashnav Prakash
Noida, India
I am so glad I found Himachal Pradesh Tour Packages on Heritage Walk India, I was looking for an ideal trip for employees and colleagues and this place is perfect. The location is amazing, the accommodations are on point, and the price was reasonable.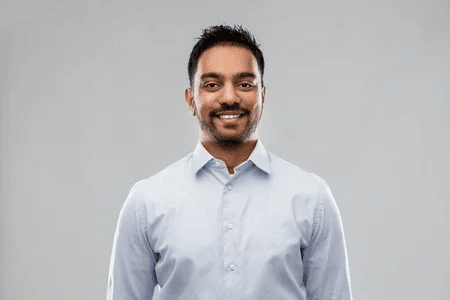 Pratyush Singhal
Noida, India
I was in India for a vacation with my family so I wanted to see the Taj Mahal so I found out Heritage Walk India website through google search, booked a tour with them and they were absolutely fantastic. They were able to show me everything. The guides were so knowledgeable about the history of each site we visited, which made it that much more interesting for me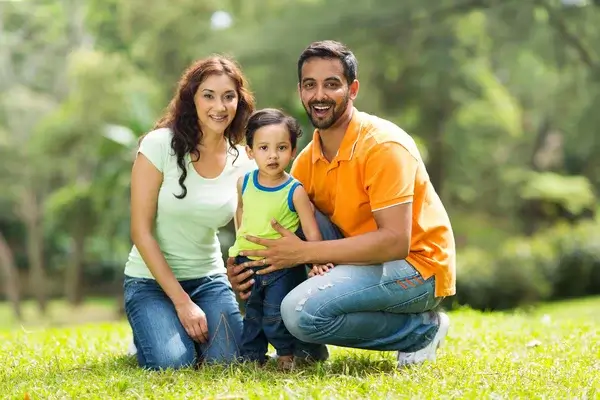 Pratik Pandey
Noida, India